DISCOVER THE WORLD OF FRONIUS SOLAR ENERGY
Green sun Rising Inc.
"Green Sun Rising Inc. has used Fronius inverters across Canada for many years. We appreciate the excellent technical support of the Fronius Canada team, particularly when developing and implementing PV projects in the demanding weather of the Canadian Arctic. The Smart Meter product and Solar.Web enables monitoring of generation plus consumption. It also enables limiting power export of the microgrid for stability.
The snap-in design makes installation and service simple and easy. These capabilities are utilized on projects in Sach's Harbour NT and Kugluktuk NU, where the temperature reaches -40oC. The confindence in Fronius product and support is key for us to implement projects in remote arctic communities successfully."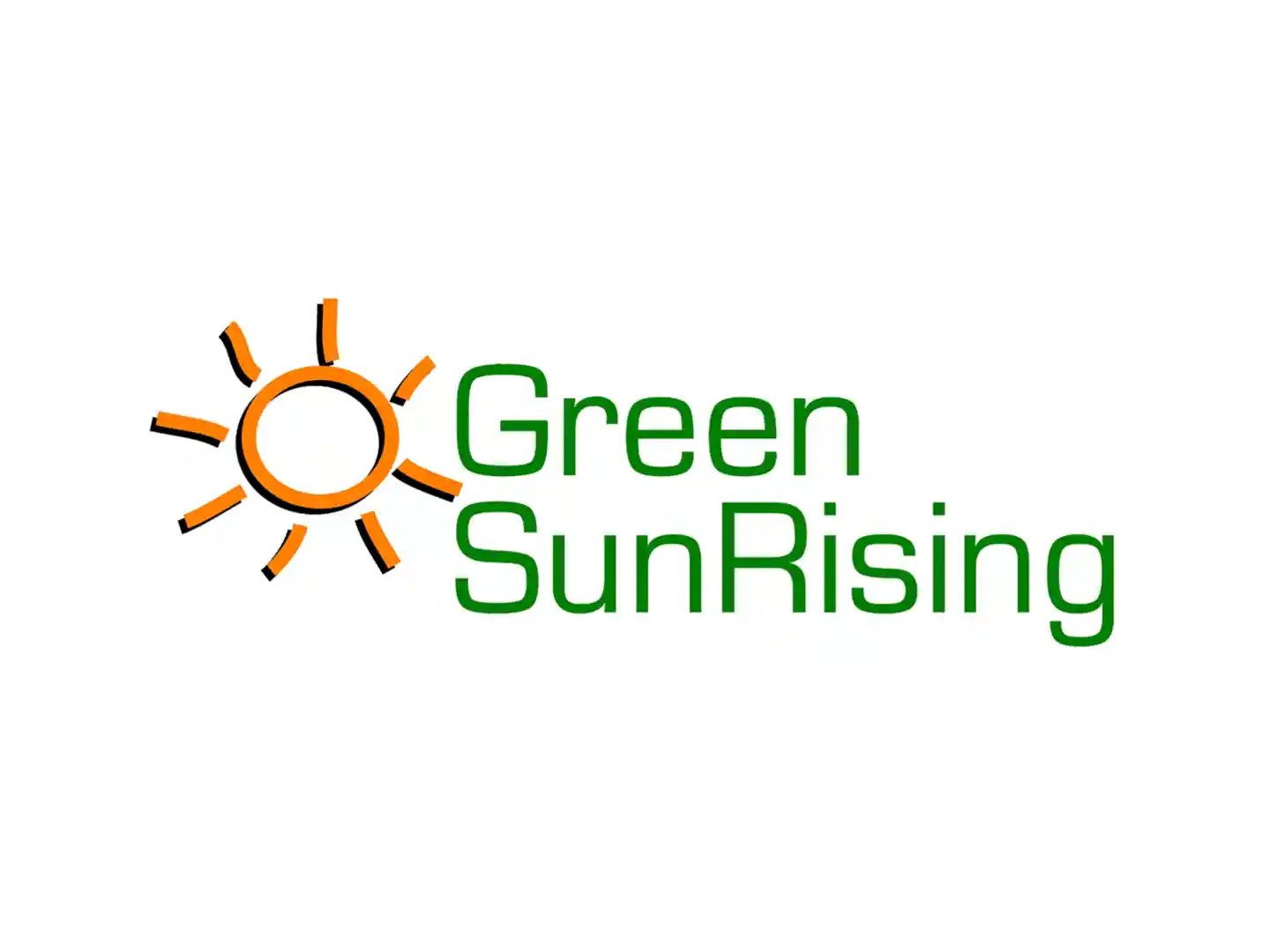 Hes Pv
"I just wanted to say that the Fronius support has been amazing lately. I believe it has a lot to do with Harsha. I think he and his team are doing a great job delivering timely and accurate information. I feel this is a key step in helping us promote Fronius inverters into all the systems we sell. Harsha has always acted politly, been straight forward and responded in a timely manner. A few weeks ago he stayed an hour after work to help one of our installers finish fixing a site. I hope he continues with you and continues with his efforts the support side." - Ed Knaggs
"A whileback I was working with Harsha on a site troubleshoot which he was able topinpoint the issue on site down to a jumper being in the wrong spot. Hehas been very refreshing to work with and has gone above and beyond with thetechnical services that Fronius offers. I have been very impressed eachtime I've talked to him and hope that he's being rewarded and looked upon as aleader within your team." - Brian Douglas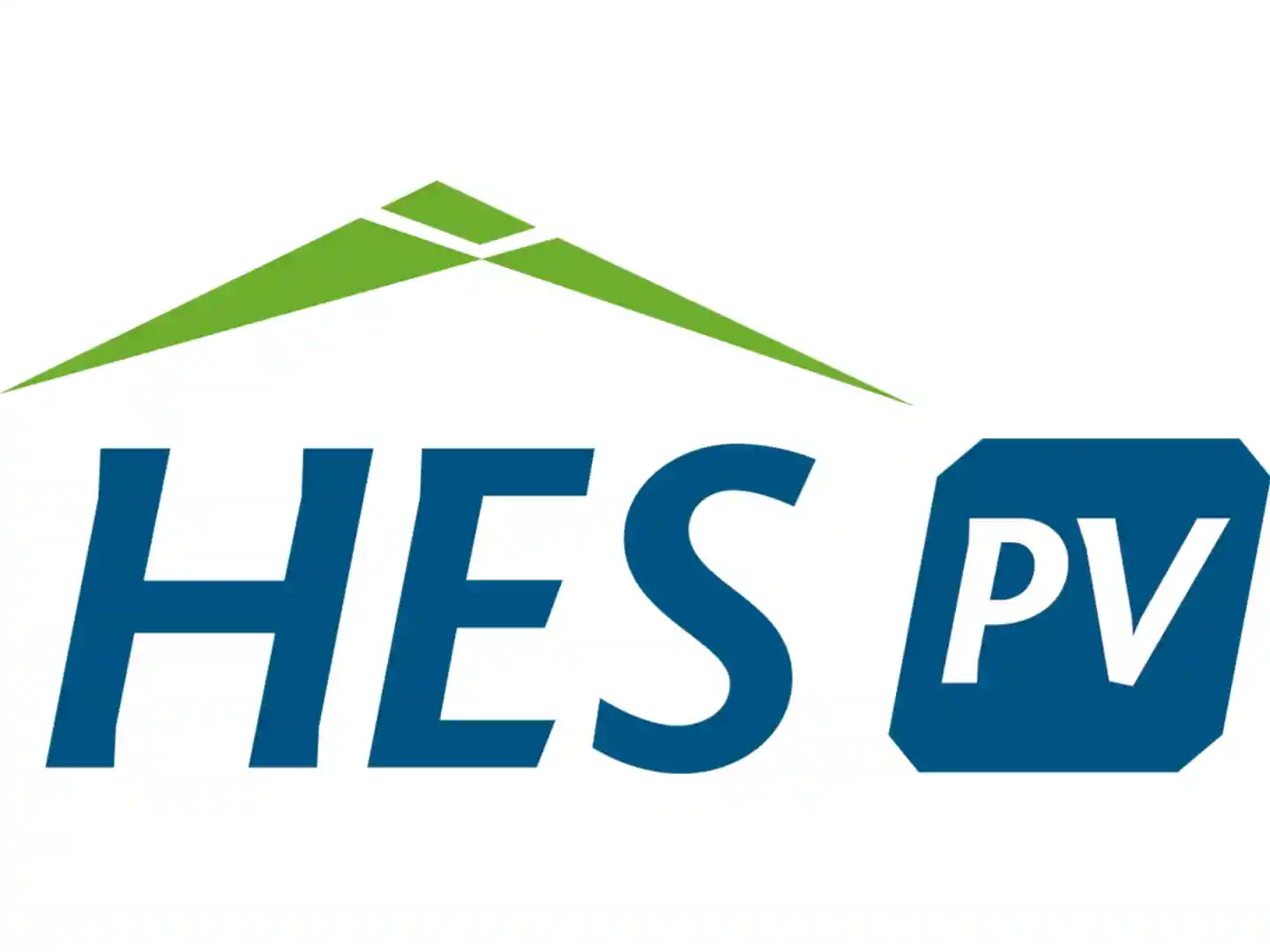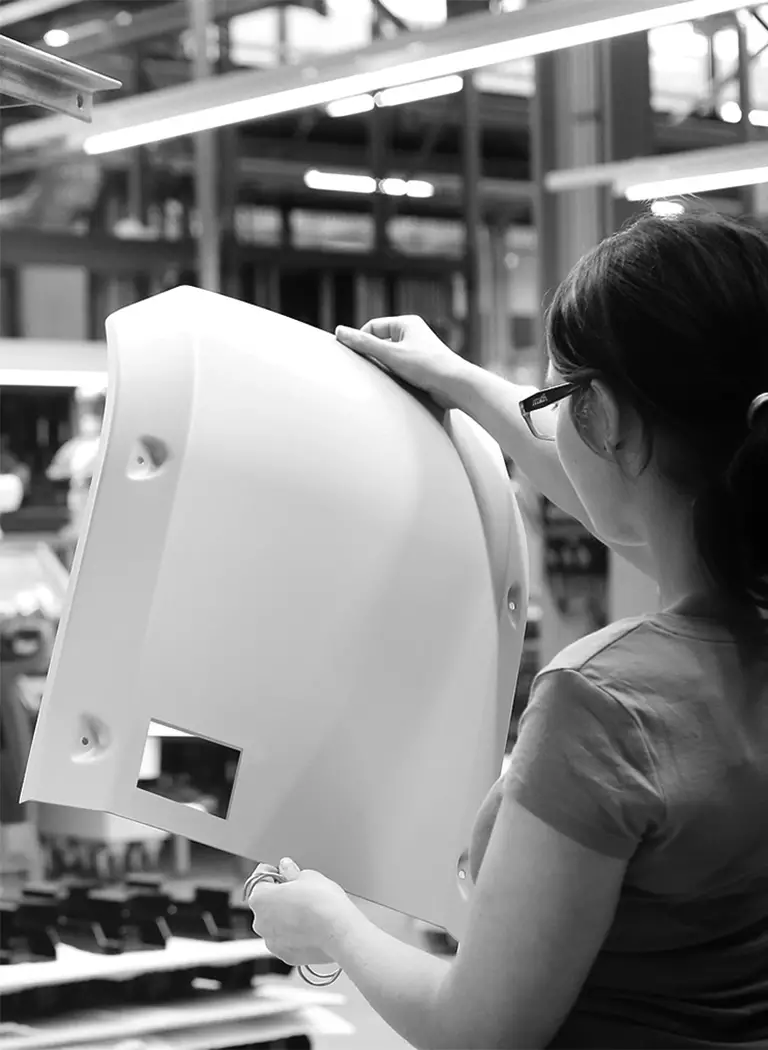 Solar Energy Facts & Figures
94
Export ratio in percent (2018)
813000
SnapINverters produced (2018)