EPCs & Developers Fronius is your key project partner for innovative systems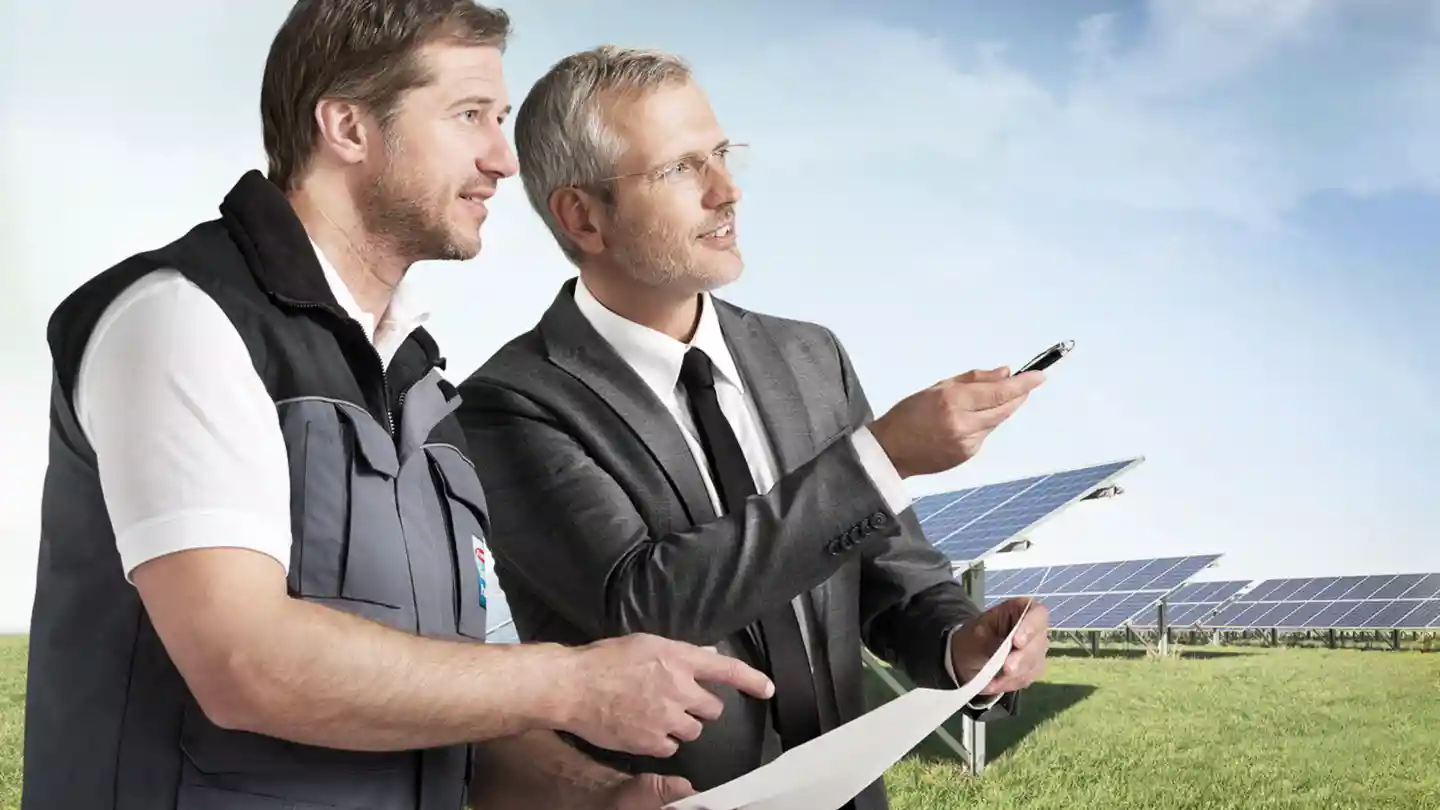 For many financiers and developers, purchasing a solar system is more than just an investment: it symbolizes the leap towards a regenerative energy supply and thus independence from limited resources. As the global quality leader, we want to ensure that your solar system becomes a secure, high-yield investment.
Our innovative inverters fulfill all the requirements in profitable solar projects. Our many years of experience,efficient and intelligent solar products and solutions, bankability and passion for innovation make us a dependable and reliable partner.
This is how you can benefit from a solar project partnership with Fronius
Successful Fronius solutions for systems of every size

North Putnam Community School, Indiana
North Putnam Community Schools is the first school district in the state of Indiana that runs two of its buildings completely off "net zero solar energy", using a 1.6 MWp solar system. While the project had to be financed without any solar incentive (only a LED lighting rebate was included in the project), it will still pay off in 11 years and is already cash flow positive starting year 1. The system produces approx. 1.6 GWh of Energy a year, which significantly reduces the school's energy bills.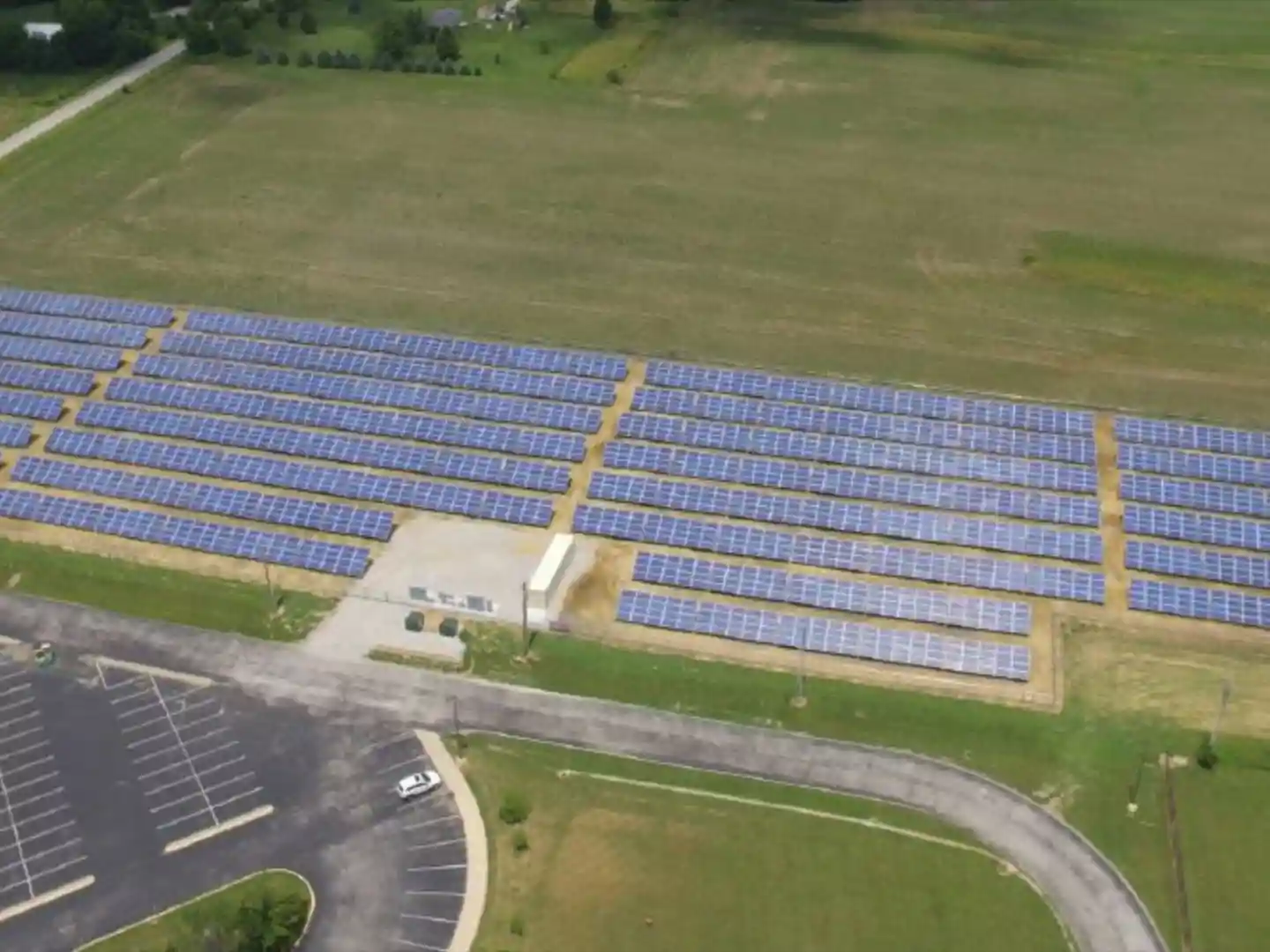 Geneva, New York
QwikSolar partnered with Fronius to bring this massive solar farm to life. This remote net metered project is actually 35 separate projects totaling 1.5 MW of power. Using New York state's remote net metering law, and the NYSERDA NY-Sun Solar Electric Incentive Program, these projects credit energy directly to the accounts of 10 homeowners and 25 businesses. Currently one third complete, the project uses 25 Fronius Primo single-phase inverters and 40 Symo three phase inverters.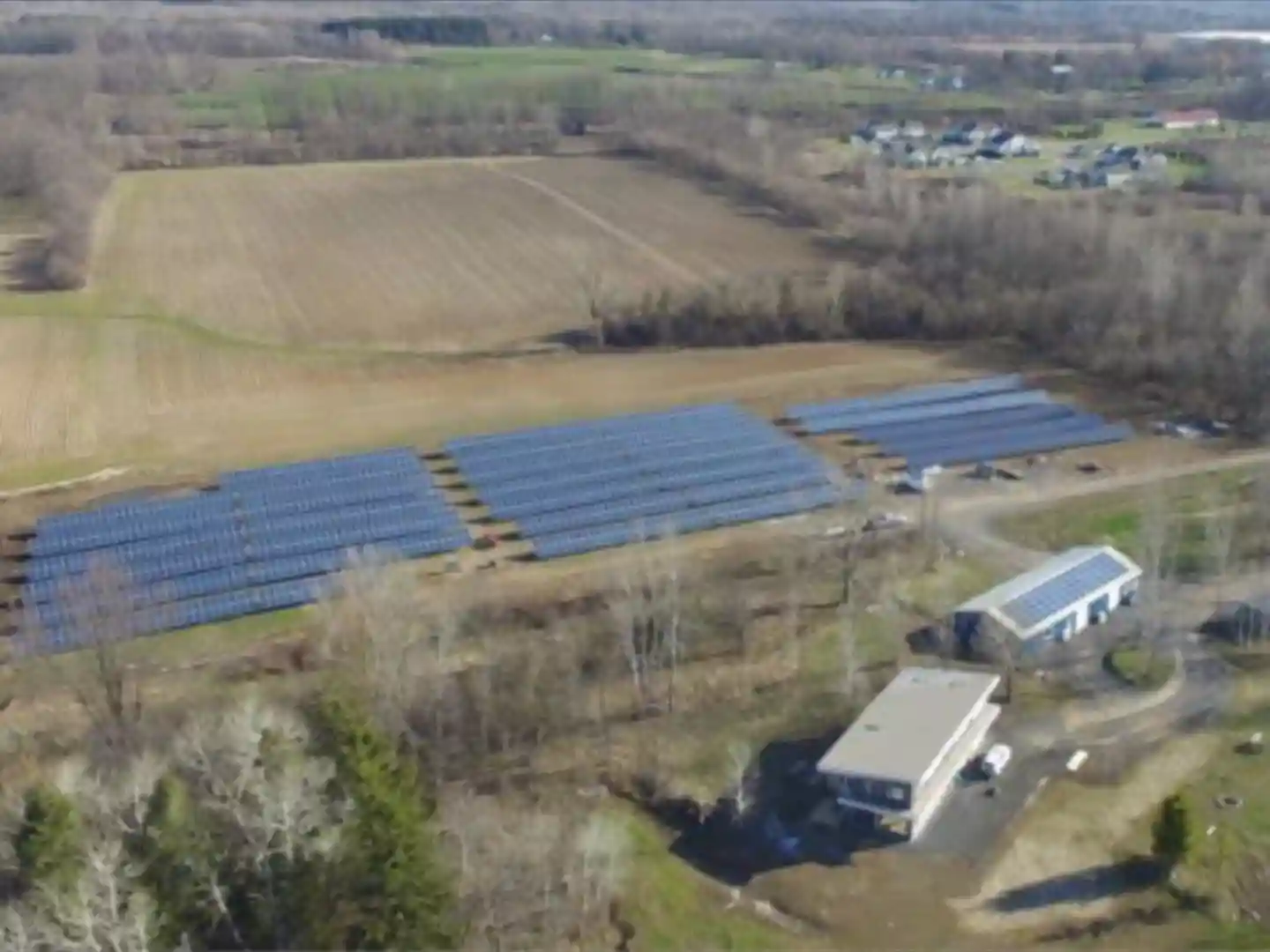 Eagle, Colorado
Solar and great brews equal good business. This is what the two owners of Bonfire Brewing believed when they first set out to go solar. Active Energies was there to help fulfill their dream: to not only save money on electrical expenses but also to help the environment. Active Energies provided them with a high quality, high delivering system at minimal upfront cost. The Fronius Symo helped complete the 25.02 kWp system, which is roof mounted on their brewing facility.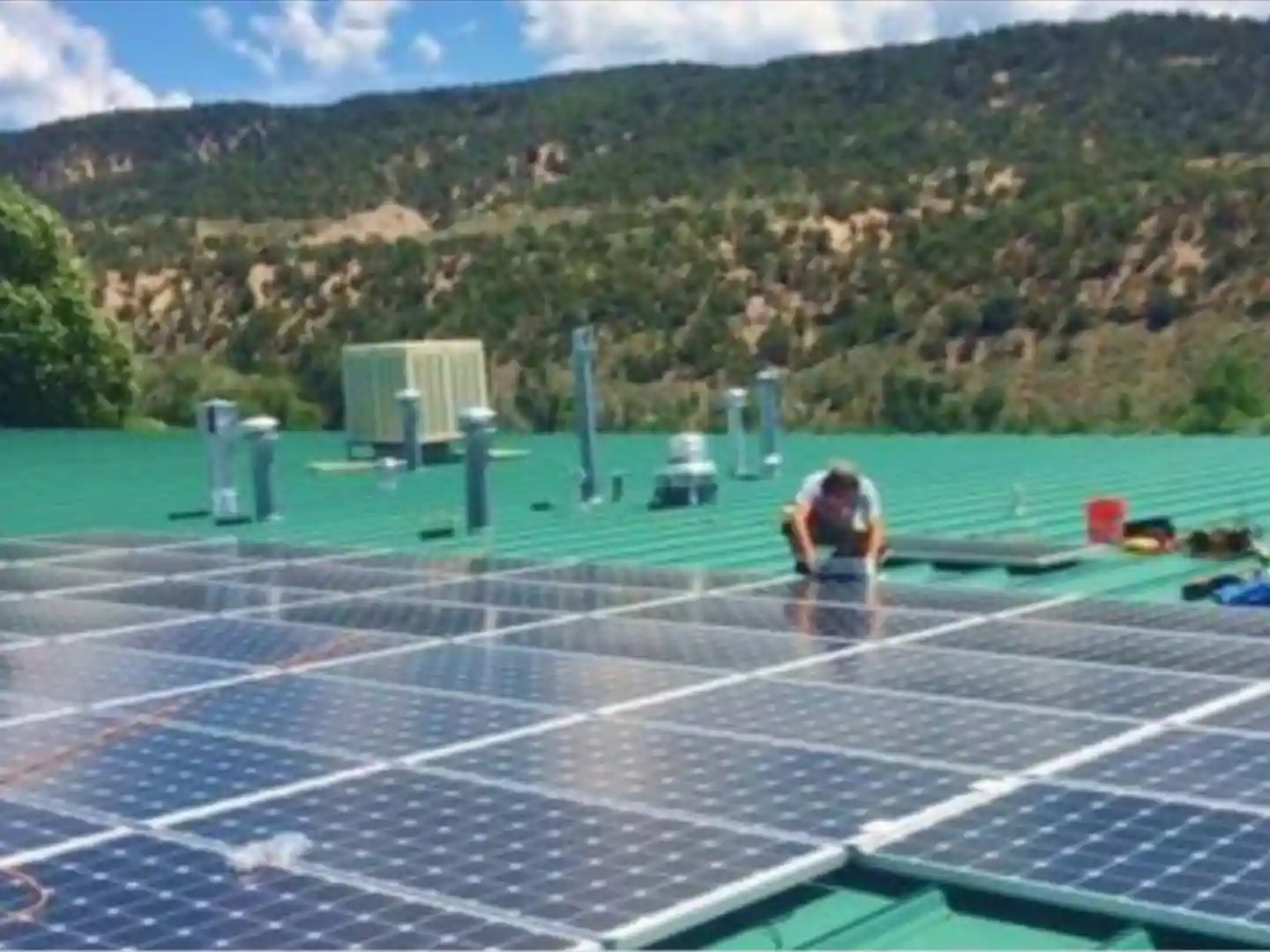 you may also like: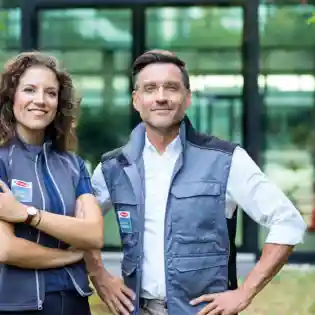 Strategic Partners
24 hours of sun is a vision that we can only realise together with organisations and people who help increase the amount of renewable energy generated worldwide.