E-MOBILITY FOR COMMERCIAL ENTERPRISES
Careful planning to integrate futureproof fleet management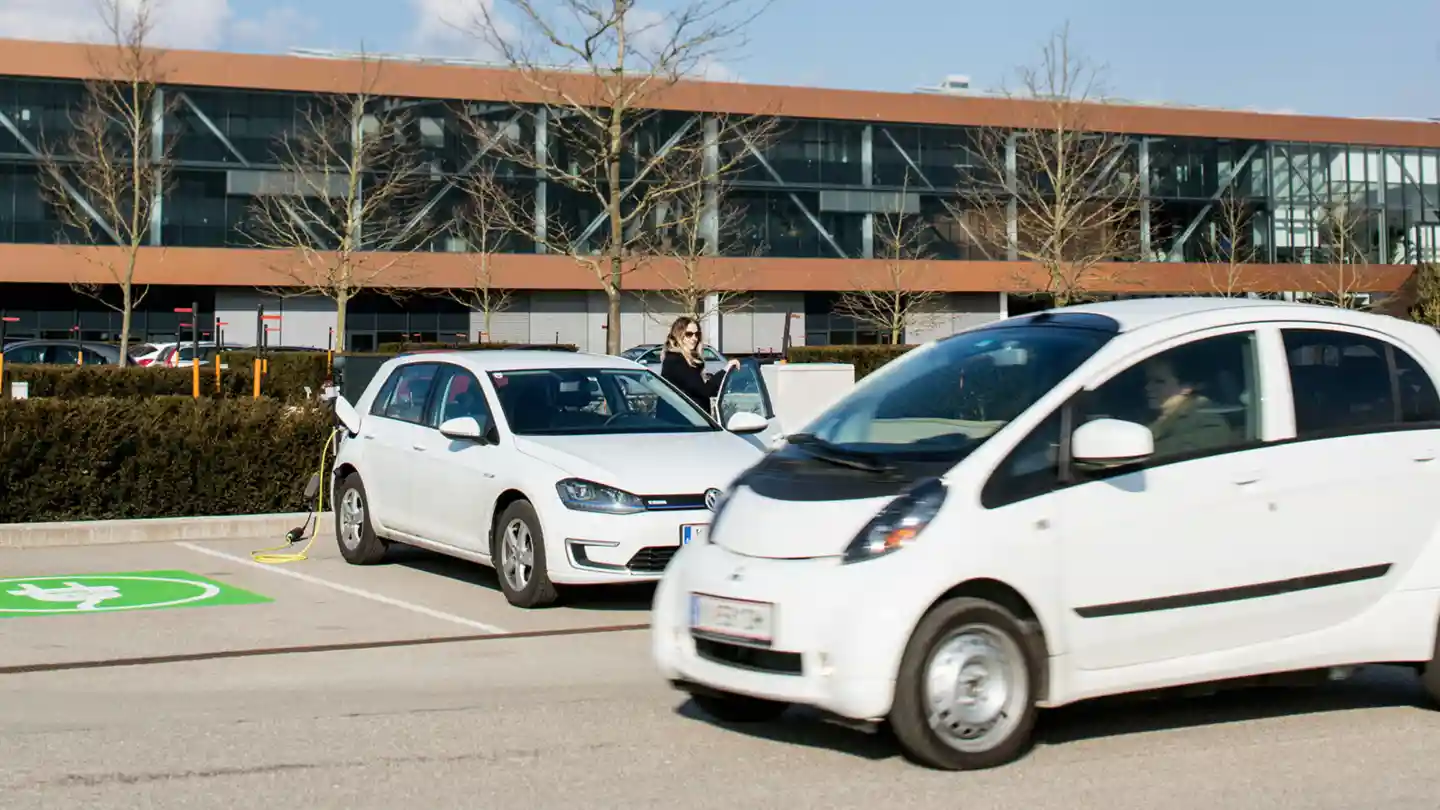 When adopting intelligent charging infrastructure for commercial enterprises, it's a case of 'slow and steady does it'. Despite the fact that the electrification of mobility has been with us for a few years now, there are still few concepts out there for the commercial sector that have really been thought through, and that are practical and efficient to implement. This
press release
also makes clear the need to give consideration to a well thought-out mobility principle in the private sphere too.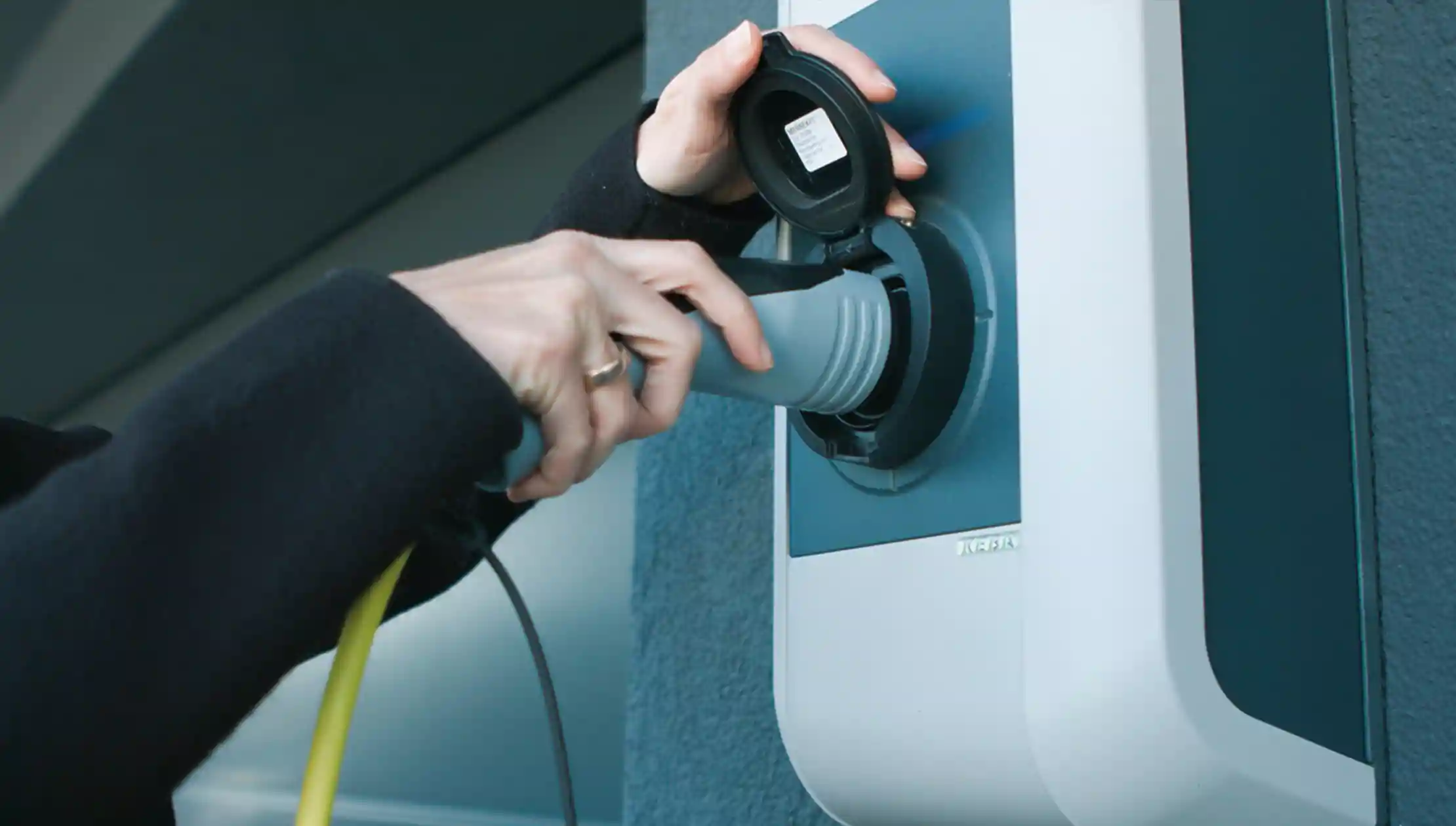 WHAT COMES FIRST? PV SYSTEM, CHARGING STATION OR THE ELECTRIC CAR?
The situation we see for 98% of commercial enterprises is one where they start by investing in a large PV system. Following on from this, as the number of electric cars in the vehicle fleet grows, consideration is given to investing in electric charging stations.
Having taken this step, the following problem is encountered: Staff members arriving at work in the morning all plug in their electric cars to start charging them at more or less the same time. This massive increase in energy consumption within a very short period of time can result in load peaks causing safety cut-outs in the local infrastructure, plus significant additional costs for the use of mains power. Furthermore, too little consideration is given to the future increase in the number of electric cars, which could result in major additional costs when upgrading infrastructure. So, the potential financial burden on the company comes from all sides: firstly due to the potential for infrastructure failures, secondly due to increased electricity costs as a result of load peaks, and finally unnecessary additional costs for upgrading electric charging infrastructure.
These scenarios can be avoided by sound planning ahead of time.
WE TELL THE INSIDE STORY:
Because we know from our own experience what is involved for a commercial enterprise when introducing electric charging infrastructure
Charging stations for electric vehicles are hardly new to Fronius. At our sites all over the world, employees and customers have for some time been able to charge their vehicles using power from Fronius' own PV systems. In addition, our own passenger car fleet has in part gone over from conventional combustion engines to electric drive models. Sixty smart electric charging stations and the provision of photovoltaic energy equivalent to six million road kilometres a year form the basis for wide-ranging know-how in the area of integrating electric mobility into PV systems.

PLANNING FIRST AND LAST WHEN IT COMES TO E-MOBILITY
Michael Schubert, E-mobility expert at Fronius, speaks from experience: "We are very clear in advising that commercial enterprises should invest sufficient time into planning a PV system with integrated mobility proposition. Planning here means proceeding on the basis of the vehicle fleet requirements, i.e., performing an analysis of your own fleet. Beyond this, there is the question of whether a charging facility should be made available to employees and customers. There are then also organizational considerations from authentication and reporting through to billing. The design and engineering of the future-proof infrastructure can then go ahead. A professional energy management system is more than anything of relevance here."
The reason for this can be explained with a simple example:
Employees spend a good number of hours a day at their workplace – for them how long it takes to charge their electric car is fairly irrelevant. They are only interested in whether their vehicle is charged by the time they finish work. The situation for vehicles in a car pool is different since they need to be fully charged and available at all times. So, it makes sense in terms of power use to charge the vehicles of different user groups at different speeds and at varying times. Intelligent energy management comes into play here. Careful planning can save costs even at the installation stage.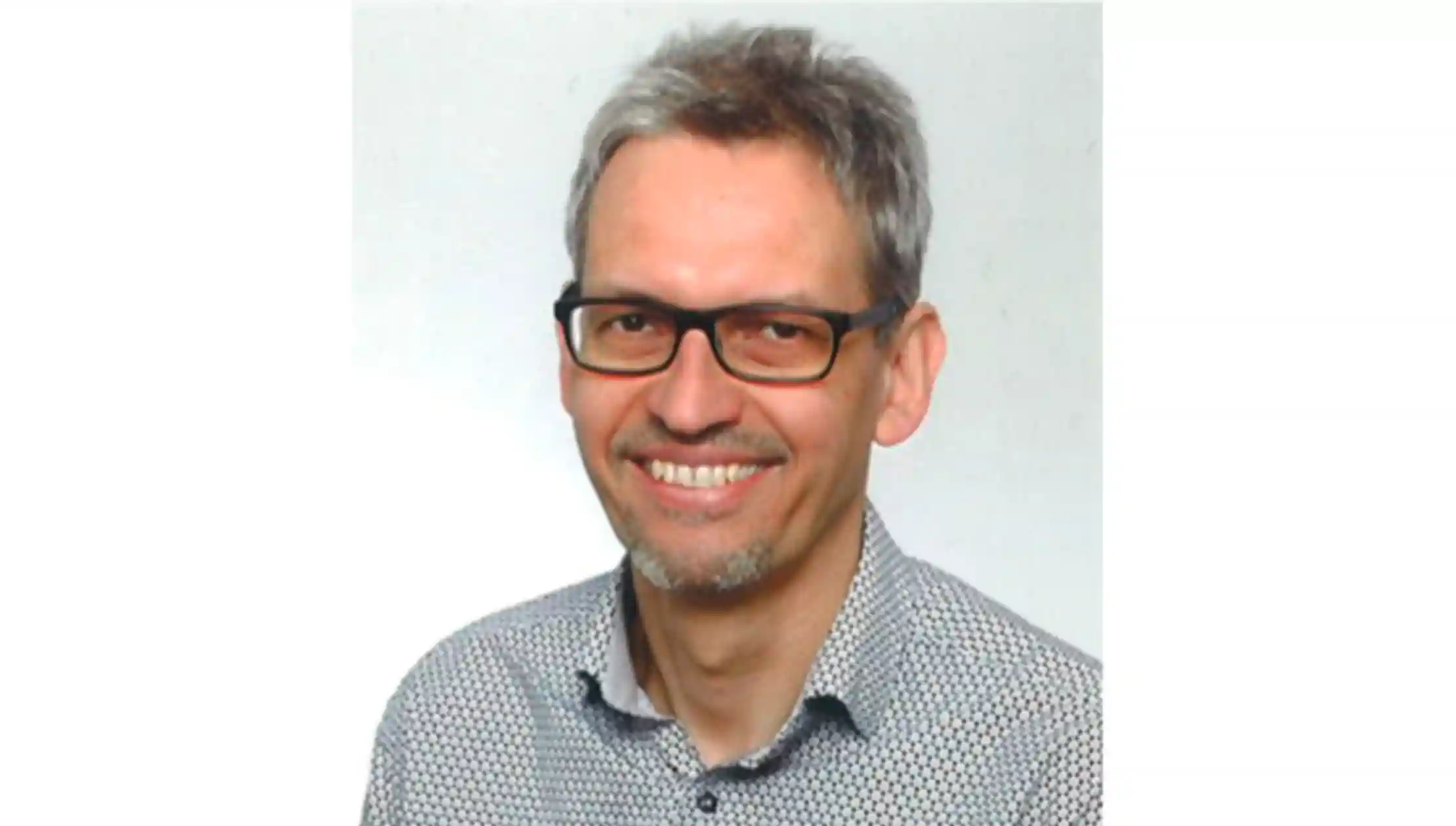 "In any event, you should expect to invest a bit more time in planning. For example, smaller cable cross sections and optimized distribution boxes can be used if vehicles will not all be charged at the same time", Schubert explains.
"You can say with certainty it's not an energy problem", asserts Schubert referring to the plentiful supply of renewable energy for e-mobility. That more and more people will go over to electric vehicles is self-evident. "In fact, we see the challenge as coming more from short-term peaks in demand, both locally and also from the public grid. The best way to tackle this challenge is by joining the debate on future developments and good forward planning. Inverters would then become an incredibly important distribution centre within the energy system for the commercial enterprise."