Recording and analysing data
Digitalisation is also on the rise in the intralogistics industry and providing operators with completely new opportunities: device and process data can be easily stored and analysed in order to optimise the entire supply chain.
Proper recording and analysis of battery data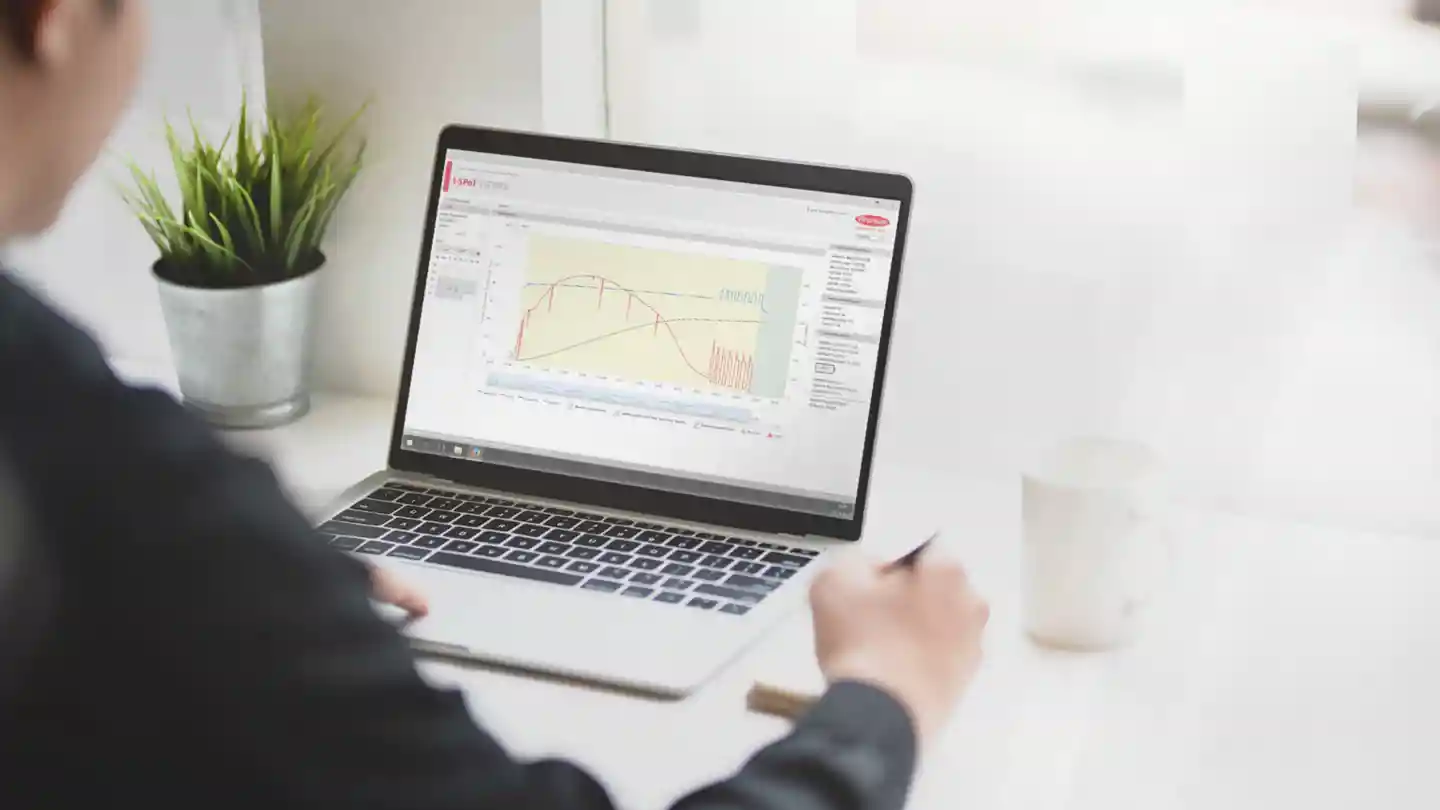 The forklift truck system is particularly important as a central component of the value-added chain. The detailed and continuous recording and analysis of data enables the user to optimise the compatibility of the three-part system - consisting of forklift truck, traction battery and battery charging system - and make all processes as efficient and cost-effective as possible. Error analysis can also be performed much more quickly and easily, reducing logistics costs and increasing efficiency.
Fronius Selectiva battery charging systems have an integrated memory, which automatically records detailed data for the last 250 charging processes as well as basic information for up to 1,500 charges. The built-in USB port allows the operator to export all data without difficulty and generate a clear analysis using the I-SPoT Viewer software tool. Errors are recorded with the date and time so that they can be accurately tracked, enabling precise process optimisation and easy error analysis for an efficient and reliable intralogistics setup.

Try it for yourself:
Simply use a USB flash drive to load the data from your Fronius Selectiva battery charging system and then look at the battery charging cycles in the I-SPoT Viewer online tool. More information about the online software and about analysing your charger data can be found here.
Find out more